Most Common Issues Women Face in Their 60s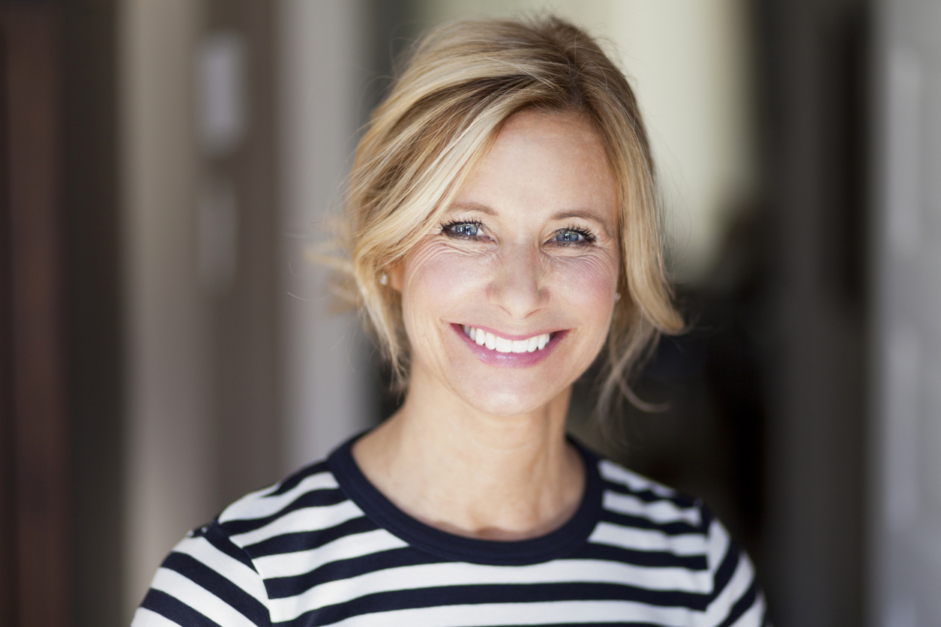 At Avant Gynecology, we are committed to ensuring you are healthy, no matter your age. That being said, age plays a major role in which health issues you may face in your lifetime. That's why we've developed a blog series focusing on the different phases of a woman's life and the health concerns she might encounter.
We started off discussing the most common health issues women face in their 20s, their 30s, their 40s, and their 50s. Now, we're discussing the most common health issues women face in their 60s.
Common Health Problems You Might Face in Your 60s
Unfortunately, the biggest concern for this age group is a general overall increased risk of major health issues. That's why it is vital to keep up annual doctor visits. Here are more specific problems you might face during this age period. 
Significant Increase Risk for Heart Disease:

When you're in your 60s, your risk for heart diseases increases significantly. In fact, heart disease is the cause of 20% of deaths for women ages 65 to 74. To fight against this, maintain a healthy diet, stay active, and speak with your doctor to make sure your heart is looking happy and healthy. 

Higher Risk for Stroke:

On top of what we discussed above, women in this age group are also at double the risk for stroke.  

Hearing Loss:

Many women during this age group report a decline in their ability to hear. If this becomes an issue for you, speak with your doctor to figure out which of the many new advances in technology would be best to restore your hearing. 

Decreased Immune System:

Your immune system weakens as you age. This means an increased risk for all diseases, including smaller ones like the common cold or seasonal flu. That's why it's important to stay up to date on vaccines like the flu shot. Additionally, be extra vigilant about washing your hands, avoid spending time with people who you know are sick, and consider wearing masks when you're in a large crowd. To boost your immune system further, keep exercising, reduce your stress levels,

consider taking vitamins

, and eat a healthy diet. 

Weaker Skin:

On top of seeing an increased number of age spots on your skin, you might also notice that your skin is generally more dry and fragile. If this is bothering you and causing issues, head over to your dermatologist to see what treatment options might be best for you. 
It's important to note that this list is just a starting point for ensuring you're as healthy as possible in this phase of life. Develop a close relationship with your general practitioner and/or gynecologist to ensure you've set up a wellness plan that's right for you.
If you're in need of guidance on the most common health issues women face in their 60s, reach out to the experts at Avant Gynecology by clicking here or by giving us a call at 404-352-2850.
https://www.avantgynecology.com/wp-content/uploads/2020/07/womenshealth60blogphoto.jpg
836
1255
Jessica Killeen
/wp-content/uploads/2017/10/Avant-Logo-Final-Outlines-1.png
Jessica Killeen
2020-07-28 10:16:38
2020-07-28 10:16:38
Most Common Issues Women Face in Their 60s