How to Prepare For Your First OBGYN Visit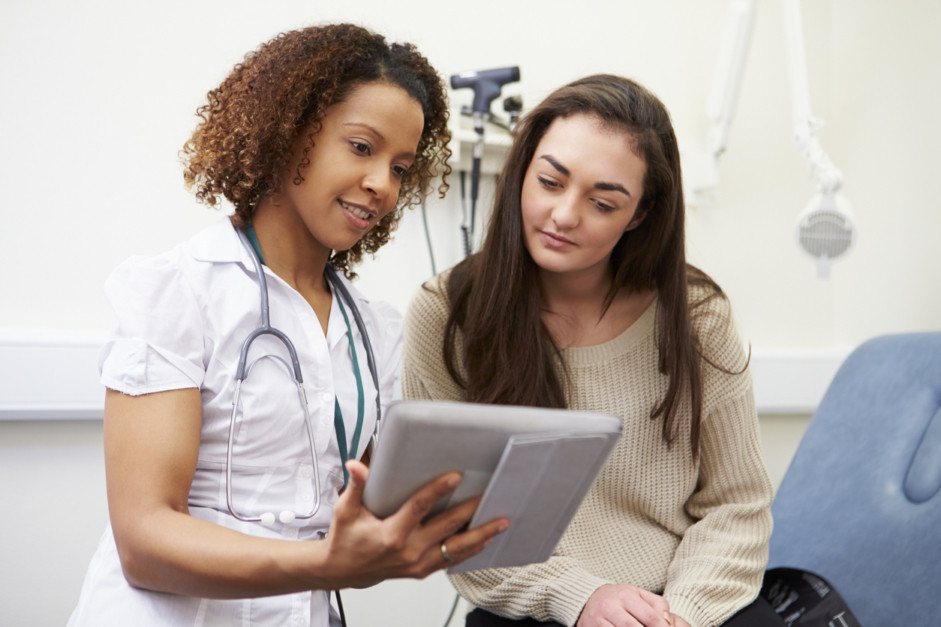 If you've never visited an OBGYN before, it can be a daunting experience going to your first appointment. Not many people are comfortable talking about their reproductive parts, and it can be challenging to do that for the first time with an OBGYN doctor. At Avant Gynecology, our goal is to ensure our patients feel comfortable in our offices. 
OBGYN visits are a vital part of every woman's health, because it's important to stay on top of your reproductive health and any potential medical issues, especially if you are or are becoming sexually active. 
If you're between the age of 13 and 15 years old, or if you've been thinking about engaging in sexual activities for the first time, it's time to schedule an appointment. Here are a few tips on how to prepare for your first OBGYN visit!
 It's Normal to Be Nervous
We totally understand; doing anything for the first time can be a nerve-wracking experience, especially when it comes to your health. If you're feeling anxious or nervous, feel free to tell the nurses or OBGYN doctor. They are experts and will do everything they can to make sure you are comfortable during the visit. 
We wrote this guide for how to get over your nerves before visiting your OBGYN! We recommend reading it before your first appointment. 
Research What Happens 
Look up exactly what happens during an OBGYN appointment. Doing this can also help calm any nerves before your appointment. What will the doctor ask you about? What happens doing the physical examination? Will we talk about sexual activity? Can I ask about birth control? These are all great questions to research before your first OBGYN appointment. 
If you're comfortable, asking your friends and family about their experiences is another valuable resource.
Know What You Want to Talk About 
As humans, it's easy to forget things. It can be very easy to walk into the doctor's office and get distracted. There's so much to see and experience! When preparing for your OBGYN visit, plan out what you want to discuss with your gynecologist. Write down (either on a phone or a piece of paper) questions, concerns, and topics you'd like to talk about with the doctor. Your medical professional will be impressed that you are keeping track of your health!
If you're ready to schedule your first OBGYN visit, we'd love to see you in our offices. Reach out to the experts at Avant Gynecology by clicking here or by giving us a call at 404-352-2850. We'd also be happy to answer any more questions you might have about how to prepare for your first OBGYN visit. 
https://www.avantgynecology.com/wp-content/uploads/2021/01/How-to-Prepare-For-Your-First-OBGYN-Visit-blog-photo.jpg
836
1254
Jessica Killeen
/wp-content/uploads/2017/10/Avant-Logo-Final-Outlines-1.png
Jessica Killeen
2021-01-22 13:23:45
2021-01-22 13:23:45
How to Prepare For Your First OBGYN Visit