My Pap Smear Results Were Abnormal. What's Next?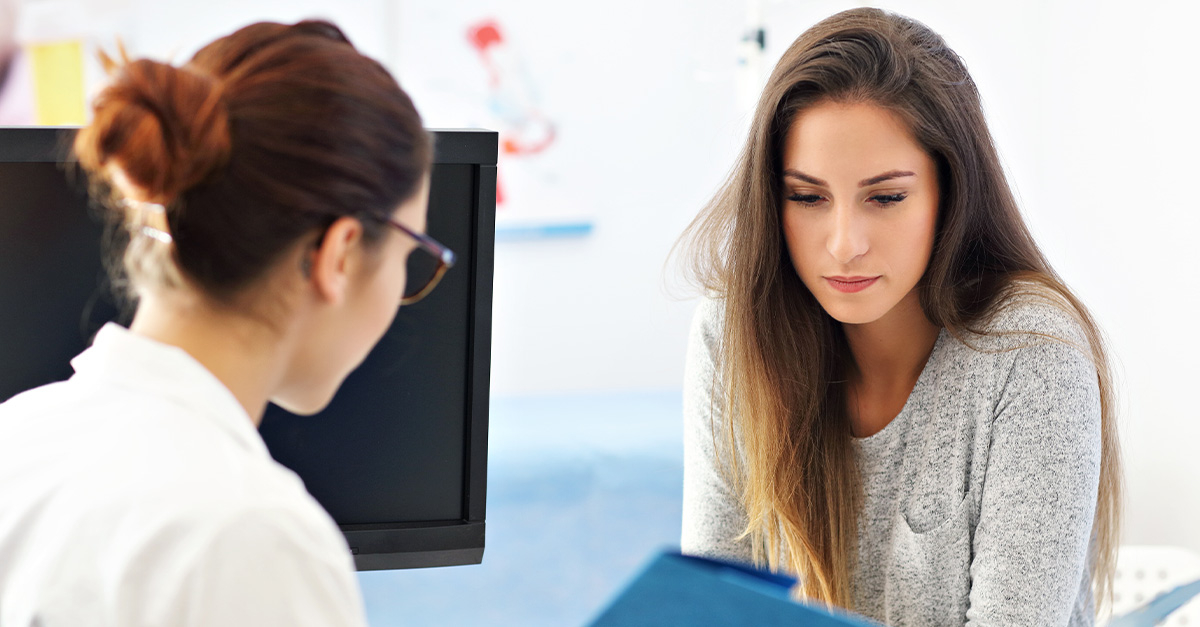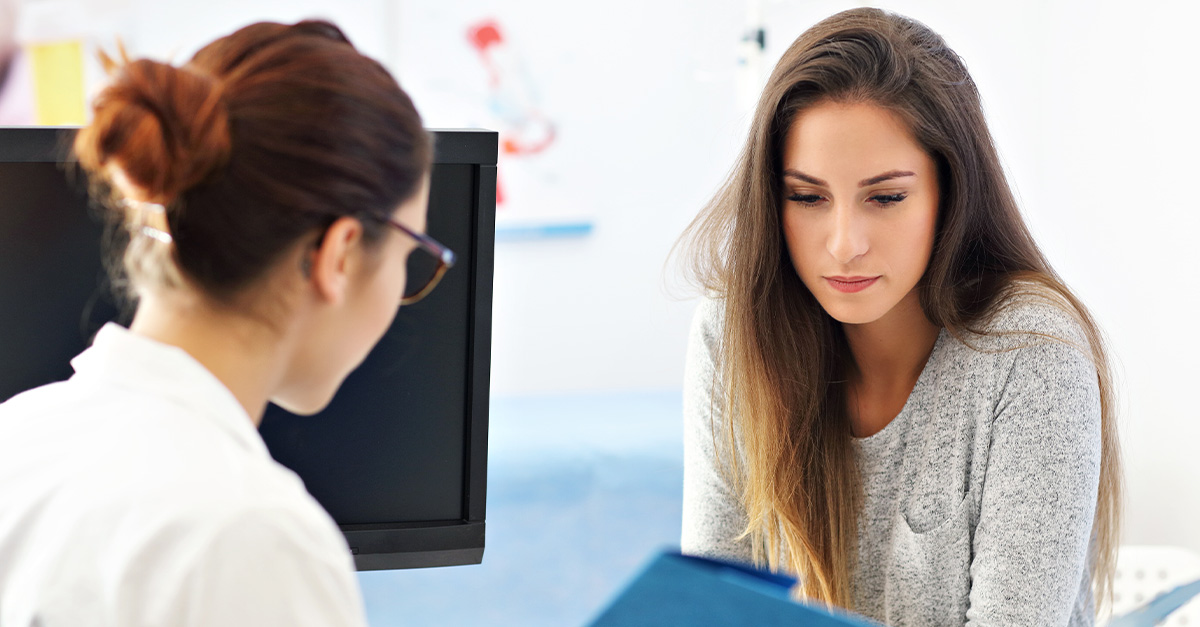 It can be a frightening experience hearing your gynecologist say that your Pap smear test results came back abnormal. While it can be tempting to jump to negative conclusions about what your results mean, it's important to not worry quite yet. Abnormal Pap smears do not always indicate issues as serious as cervical cancer. The experts at Avant Gynecology break down what these results mean.
What Does an Abnormal Pap Smear Result Mean?
An abnormal Pap smear can have several different meanings and causes, but often indicate changes in the cervical cells. Some other causes for an abnormal result are:
Inflammation
Herpes
Trichomaniasis
Human Papillomavirus (HPV)
Vaginal Infection
Cervical Dysplasia (abnormal cells that can be pre-cancerous)
While some of these may bring concern, there are several harmless reasons as to why a Pap smear can come back abnormal such as recent sexual activity, menstruation, using tampons, or taking a bath before your test. Additionally, it's relatively common for most women to experience an abnormal result at some point in their lifetime.
More Testing to Discover Results
While a Pap smear can indicate when abnormal cells are present, it does not give a full examination of the cervix. Often, more testing is needed. That's what a colposcopy is for! This minor procedure allows an OB-GYN physician to use a low-powered microscope to study the abnormal areas in the cervix, vagina, and vulva to detect any signs of disease. During this procedure, the following happens:
A similar tool as the one used in your Pap smear will be placed into the vagina.
Several different solutions will be used to highlight the area.

A vinegar solution: This removes the mucus in the area.
An iodine solution: This identifies the abnormal areas that appeared in the Pap smear.
Once the colposcopy test results are in, your physician will go over the results with a pathologist. Together, the two will determine the next steps for uncovering the issue and potential treatment plans.
While Pap smears are not always comfortable, they are essential. The American College of Obstetrics and Gynecologists (ACOG) recommends that:
Women ages 21 to 29 should get a Pap test every three years.
Women ages 30 to 65 should have a Pap test combined with an HPV test every five years.
Some women with certain conditions may need more frequent testing, including women with a history of cervical cancer, HIV/AIDS, or a weekend immune system.
Be proactive about your health; schedule a Pap smear with your OB-GYN today. If you have any further questions about the next steps after receiving abnormal Pap smear results, reach out to the experts at Avant Gynecology or give us a call at (404) 352-2850.
https://www.avantgynecology.com/wp-content/uploads/2021/04/female-gynecology-appointment.jpg
627
1200
annice
/wp-content/uploads/2017/10/Avant-Logo-Final-Outlines-1.png
annice
2021-04-26 11:54:21
2022-01-10 08:59:32
My Pap Smear Results Were Abnormal. What's Next?