Hysteroscopy: An Introduction for Curious Patients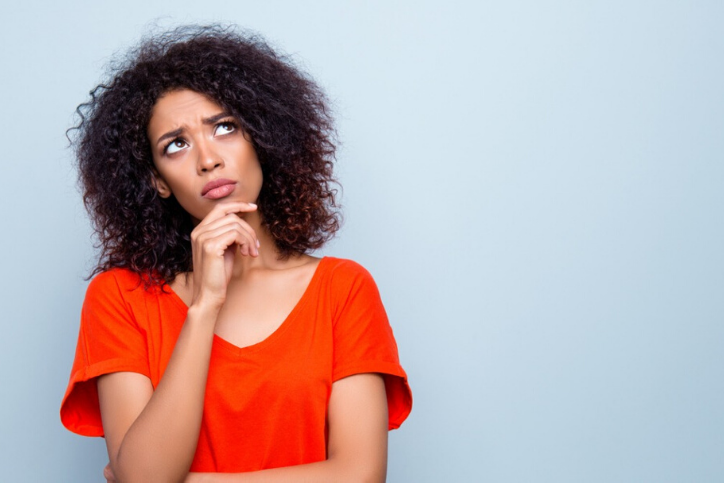 Exploratory surgeries are utilized every day in modern medicine to help doctors diagnose sometimes hidden medical issues. The hysteroscopy is an example of a type of exploratory surgery that is performed on women who are having certain symptoms. Take a look at this blog to learn more about this procedure and what you should know as a female gynecological patient.
What Exactly Is a Hysteroscopy?
A hysteroscopy is a procedure performed with a very thin, lighted scope that the doctor inserts through the cervix and into your uterus. The uterus is usually filled with fluid to expand it and give doctors a better look using the scope. If you are having an operative hysteroscopy, the surgeon will insert small tools through the hysteroscope to make repairs while inside.
Why Would a Hysteroscopy Be Performed?
Hysteroscopies are most often performed if a patient is having abnormal bleeding to diagnose the problem. However, the procedure can also be performed for other reasons, such as if a female is having issues with fertility and it is suspected there is something inside the uterus that is creating problems or as an operative procedure to remove abnormal growth.
What Conditions Can Be Diagnosed or Treated?
There are multiple conditions that can be diagnosed and sometimes treated with a hysteroscopy, including:
For the removal of polyps and fibroids
To diagnose and remove uterine adhesions
For the diagnosis of uterine septum
To better understand abnormal uterine bleeding
Overall, the hysteroscopy is a valuable gynecological procedure that can be used to help women with a range of symptoms find out what is going on inside their bodies. If you would like to learn more about a hysteroscopy, reach out to us at Avant Gynecology for professional advice.
---
Avant Gynecology serves patients at two locations: Piedmont Hospital in Buckhead and Northside Hospital. Our mission at Avant Gynecology is to provide exceptional, compassionate care to women at every stage of their lives. Our providers strive to be at the forefront of knowledge and skill in the fields of women's health and gynecologic surgery, so our patients can get the best care possible. Avant provides state-of-the-art surgery services and comprehensive gynecologic care, such as annual exams, diagnostic and screening tests; a full range of contraceptive options; specialized services such as bio-identical hormone therapy, hormone pellets, ThermiVa vaginal rejuvenation, and more.
https://www.avantgynecology.com/wp-content/uploads/2018/11/Avant-Blog-Photo-Size-1.png
483
724
Jessica Killeen
/wp-content/uploads/2017/10/Avant-Logo-Final-Outlines-1.png
Jessica Killeen
2018-11-28 16:35:19
2020-03-26 11:00:35
Hysteroscopy: An Introduction for Curious Patients