Why Annual Gynecologic Exams Are Necessary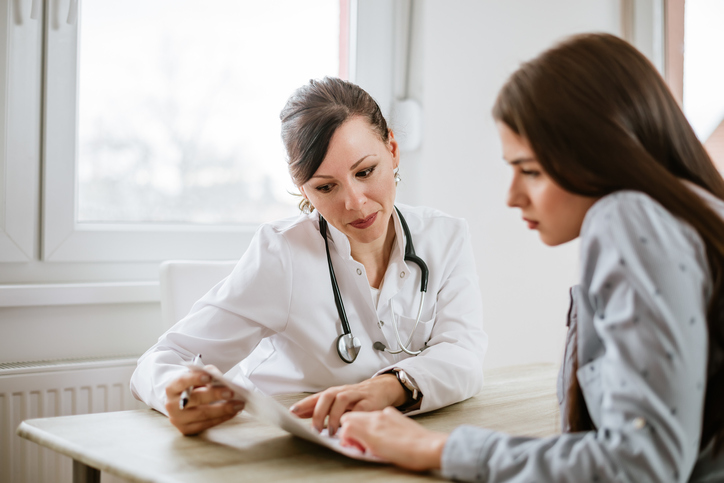 As a woman, there are all kinds of things you should be doing to lay a healthy foundation for your health, and your annual gynecologic exam is definitely one of them. Yet, many women forgo this annual exam with the assumption that it is not as important as other care. Here is a look at why annual gynecologic exams are one of the most important things you can do for your body and your health.
Annual Exams Help Prevent A Missed or A Late Diagnosis
Women face a few health concerns that are specific to their gender, and many of these health concerns are more treatable if they are caught early. For example, when ovarian cancer is caught in its earliest stages, 94 percent of patients diagnosed live well beyond five years after diagnosis because the cancer is not as likely to spread. Having an annual gynecological exam means a condition is less likely to go unnoticed, giving you a better chance at recovery.
Annual Exams Are Beneficial to Your Health
Annual exams with your gynecologist can help ensure you are keeping close tabs on the overall health of your entire body. During your annual exam, a general assessment will be done of many bodily processes, all of which can be indicative of other problems. People who have regular bouts of high blood glucose levels tend to have more issues with things like incontinence or yeast infections, for example. With your annual gynecological exam, you are taking steps to benefit the health of the rest of your body, not just your reproductive system.
In the end, annual gynecological exams are an important part of your healthcare plan as a female. If you would like to schedule an exam, reach out to us at Avant Gynecology for an appointment today.
---
Avant Gynecology serves patients at two locations: Piedmont Hospital in Buckhead and Northside Hospital. Our mission at Avant Gynecology is to provide exceptional, compassionate care to women at every stage of their lives. Our providers strive to be at the forefront of knowledge and skill in the fields of women's health and gynecologic surgery, so our patients can get the best care possible. Avant provides state-of-the-art surgery services and comprehensive gynecologic care, such as annual exams, diagnostic and screening tests; a full range of contraceptive options; specialized services such as bio-identical hormone therapy, hormone pellets, ThermiVa vaginal rejuvenation, and more.
https://www.avantgynecology.com/wp-content/uploads/2018/01/GYNExams-photo.jpg
483
724
Jessica Killeen
/wp-content/uploads/2017/10/Avant-Logo-Final-Outlines-1.png
Jessica Killeen
2018-01-30 11:22:56
2020-03-25 15:24:32
Why Annual Gynecologic Exams Are Necessary