Which Kind of Birth Control is Right for You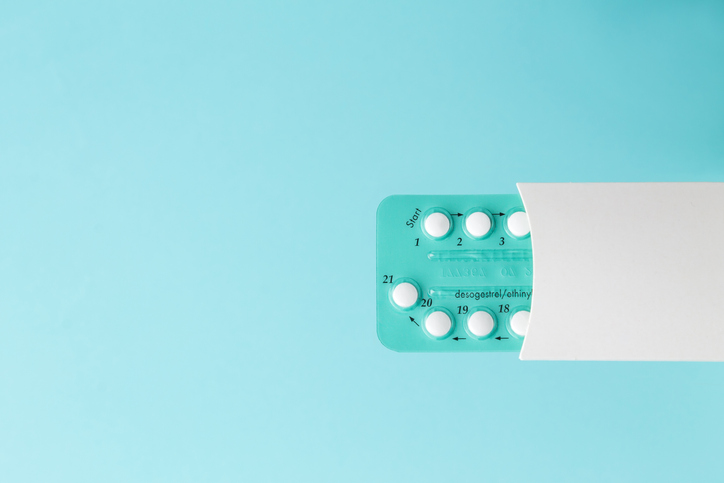 The Different Kinds of Birth Control and How to Figure Out Which is Best for You
According to the Centers for Diseases Control, about 62 percent of women of reproductive age use some form of contraception to avoid unplanned pregnancy. If you are trying to decide which kind of contraception will be right for you, you should know that there is no one-size-fits-all birth control for every female. Learn more below!
The Different Kinds of Birth Control to Choose From
Birth control comes in many different forms, and each of them falls into certain categories. Most forms of birth control involve introducing hormones into the system to stop ovulation from occurring, but others are designed to kill or block sperm before it is able to fertilize an egg. A few examples of modern-day birth control include:
Condoms, Diaphragms, Spermicide

Birth Control Pills

Intrauterine Devices (IUDs)

Birth Control Patches and Shots
How to Choose the Best
Just because the pill works well for most women does not mean it will be best for you. Just because your best friend likes her IUD does not mean you will as well. There are a few questions to ask yourself to help you track down the best birth control method:
Are you responsible enough to remember to take a pill daily?

How often are you sexually active or how often will you have to worry about contraception?

Do you have medical conditions that could affect the effectiveness or logicality of certain methods? (liver disease, high blood pressure, etc.)
Talking to your gynecologist about which kind of birth control is right for you, ask questions, and discuss your specific concerns will help you get the best option for you. Reach out to us at Avant Gynecology if you need to schedule an appointment to discuss birth control.
https://www.avantgynecology.com/wp-content/uploads/2019/04/iStock-972609910.jpg
483
724
Jessica Killeen
/wp-content/uploads/2017/10/Avant-Logo-Final-Outlines-1.png
Jessica Killeen
2019-04-29 10:53:21
2020-03-26 12:10:52
Which Kind of Birth Control is Right for You