Vaginal Dryness: A Look at the Causes and Treatment Options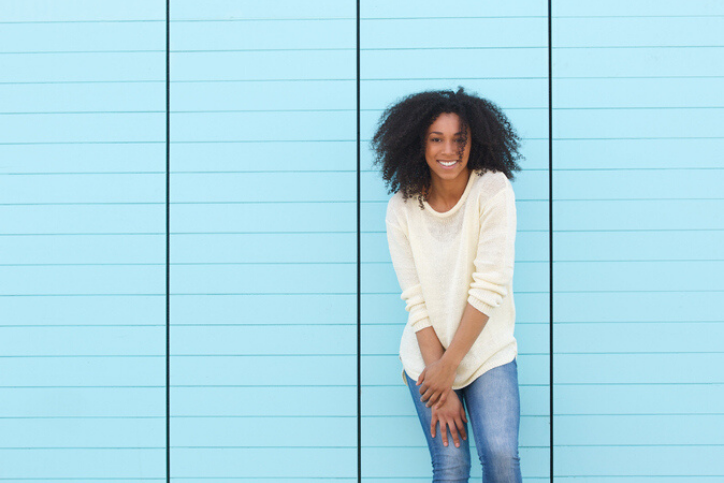 In a normal and healthy female body, the vaginal walls stay well lubricated pretty much all the time with a clear fluid that is produced as a result of proper estrogen levels. While lacking fluid can seem like no big deal, it can lead to problems like painful sex and general discomfort. Here is what you need to know about the causes of vaginal dryness and the treatment options available.
Common Causes of Vaginal Dryness
The number one culprit behind vaginal dryness is a drop in hormone levels. When estrogen levels drop, it prevents the moisturizing fluid from being produced. While one out of every three women will have issues with vaginal dryness because of hormone changes during menopause, menopause is not the only reason hormone levels can change. You can also see a decrease in estrogen levels:
after giving birth to a child
if you are breastfeeding
if you have a hysterectomy
because you are taking certain medications
you are undergoing cancer treatment
Beyond low estrogen, there are a handful of other reasons you can experience vaginal dryness, such as certain autoimmune disorders, douching too frequently, taking some allergy medications, and even some antidepressants.
Treatments for Vaginal Dryness
Treatment for vaginal dryness can range according to the underlying cause. However, the majority of the time, the condition is treated through medications that help to stabilize estrogen levels in the body. Topical estrogen creams can help induce moisture in the vaginal area, but oral medications may also be provided by your gynecologist. There is also an estrogen ring that can be placed inside the vagina and one-time use tablets that you insert as needed for moisture.
If you have problems with vaginal dryness, reach out to us at Avant Gynecology for an appointment today.
---
Avant Gynecology serves patients at two locations: Piedmont Hospital in Buckhead and Northside Hospital. Our mission at Avant Gynecology is to provide exceptional, compassionate care to women at every stage of their lives. Our providers strive to be at the forefront of knowledge and skill in the fields of women's health and gynecologic surgery, so our patients can get the best care possible. Avant provides state-of-the-art surgery services and comprehensive gynecologic care, such as annual exams, diagnostic and screening tests; a full range of contraceptive options; specialized services such as bio-identical hormone therapy, hormone pellets, ThermiVa vaginal rejuvenation, and more.
https://www.avantgynecology.com/wp-content/uploads/2018/07/Untitled-design-4.png
483
724
Jessica Killeen
/wp-content/uploads/2017/10/Avant-Logo-Final-Outlines-1.png
Jessica Killeen
2018-07-26 10:04:21
2020-03-25 14:56:13
Vaginal Dryness: A Look at the Causes and Treatment Options