Causes and Treatment Options for Urinary Incontinence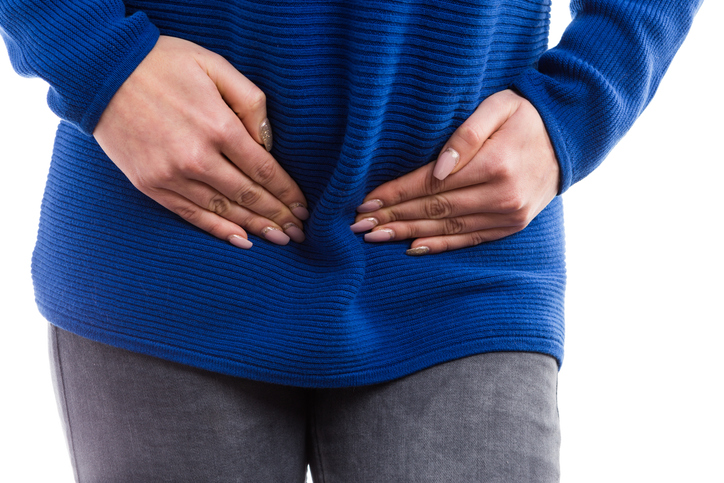 You sneeze, cough, laugh, or move and you are left running to the bathroom because you've leaked a little urine, or you feel a sudden urge to urinate. This may occur so often that it interferes with your daily routine, making it difficult to lead an active life. Unfortunately, urinary incontinence is one of the most common issues for women with one in four women who experience episodes of leaking urine.
Symptoms of Urinary Incontinence
There are two different types of incontinence: stress incontinence and urge incontinence. The main symptom of stress incontinence is leaking urine when small amounts of pressure are put on the bladder, like when you cough or laugh. Urge incontinence is more characterized by an uncontrollable urge to urinate at just about all times.
Treatments for Urinary Incontinence
The treatment your gynecologist will recommend for urinary incontinence will depend on the root cause of the problem. Some of the most common causes of both types of incontinence include:
Weak pelvic floor muscles due to childbirth
Weight gain or obesity
Stress
Parkinson's disease
A chronic cough
Bladder irritation or infection
In some cases, the incontinence can be treated by addressing the underlying problem. For example, if you have gained weight and suffer from incontinence, your doctor may help you follow a better diet. However, there are also medicinal treatments, such as prescriptions that assist in alleviating the urge to urinate, which is especially good for people with an urge incontinence. Plus, there are surgeries that can help with incontinence in extreme situations, such as implanting a bladder sling to support the bladder if your pelvic floor muscles are too weak.
Dealing with urinary incontinence can interrupt everything about how you live your life and can be an embarrassing issue. If you have problems with urinary incontinence, reach out to us at Avant Gynecology for an appointment.
---
Avant Gynecology serves patients at two locations: Piedmont Hospital in Buckhead and Northside Hospital. Our mission at Avant Gynecology is to provide exceptional, compassionate care to women at every stage of their lives. Our providers strive to be at the forefront of knowledge and skill in the fields of women's health and gynecologic surgery, so our patients can get the best care possible. Avant provides state-of-the-art surgery services and comprehensive gynecologic care, such as annual exams, diagnostic and screening tests; a full range of contraceptive options; specialized services such as bio-identical hormone therapy, hormone pellets, ThermiVa vaginal rejuvenation, and more.
https://www.avantgynecology.com/wp-content/uploads/2018/04/urinarycontinenceblogimage.jpg
483
724
Jessica Killeen
/wp-content/uploads/2017/10/Avant-Logo-Final-Outlines-1.png
Jessica Killeen
2018-04-21 11:34:23
2020-03-25 15:10:50
Causes and Treatment Options for Urinary Incontinence