Causes and Effects of Pelvic Organ Prolapse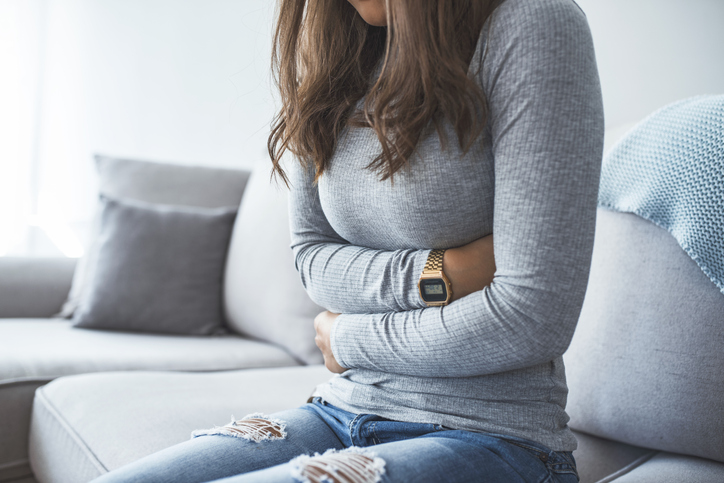 As a woman, the pelvic organs are held in place by the pelvic floor, but sometimes, the pelvic floor becomes so weak that it causes pelvic organ prolapse. It is estimated that about one in three women will have issues with prolapse in their lifetime, which makes this condition one major concern for females.

Causes of Pelvic Organ Prolapse
The pelvic floor is often described as a type of hammock that holds the organs in the pelvic region in place. As you age or after giving birth, the pelvic floor can become weakened, which allows the organs that are normally supported to droop.
A few contributing factors that may make you more at risk for organ prolapse include:
Vaginal delivery during childbirth

Aging


Being overweight

A chronic cough

Prolonged issues with constipation
There are also factors that are assumed to put women at higher risk, such as repeated heavy lifting, family history of problems with prolapse, hysterectomy, and even longer-than-usual labors during childbirth. If you have any of the known or assumed risk factors, you should be more alert to signs of a prolapse.
Effects of Pelvic Organ Prolapse
If you suspect that you have issues with pelvic organ prolapse, it is important that you talk to your gynecologist. The longer the organs are allowed to droop, the further down they can fall, and the more issues you can have because of the situation. In most cases, symptoms will occur before the organs are visibly prolapsed, which means the organs have visibly extended the rim of the vagina or anus.

Pelvic floor prolapse can disrupt bladder and bowel functions, put you at risks of serious infections, and create all kinds of health problems. For more information about the causes and effects of pelvic organ prolapse, contact Avant Gynecology at 404-352-2850 or schedule an appointment today.
---
Avant Gynecology serves patients at two locations: Piedmont Hospital in Buckhead and Northside Hospital. Our mission at Avant Gynecology is to provide exceptional, compassionate care to women at every stage of their lives. Our providers strive to be at the forefront of knowledge and skill in the fields of women's health and gynecologic surgery, so our patients can get the best care possible. Avant provides state-of-the-art surgery services and comprehensive gynecologic care, such as annual exams, diagnostic and screening tests; a full range of contraceptive options; specialized services such as bio-identical hormone therapy, hormone pellets, ThermiVa vaginal rejuvenation, and more.
https://www.avantgynecology.com/wp-content/uploads/2018/03/iStock-1057699112.jpg
483
724
Jessica Killeen
/wp-content/uploads/2017/10/Avant-Logo-Final-Outlines-1.png
Jessica Killeen
2018-03-15 11:29:48
2020-03-25 15:17:16
Causes and Effects of Pelvic Organ Prolapse