Avant Hiring for Medical Assistant Position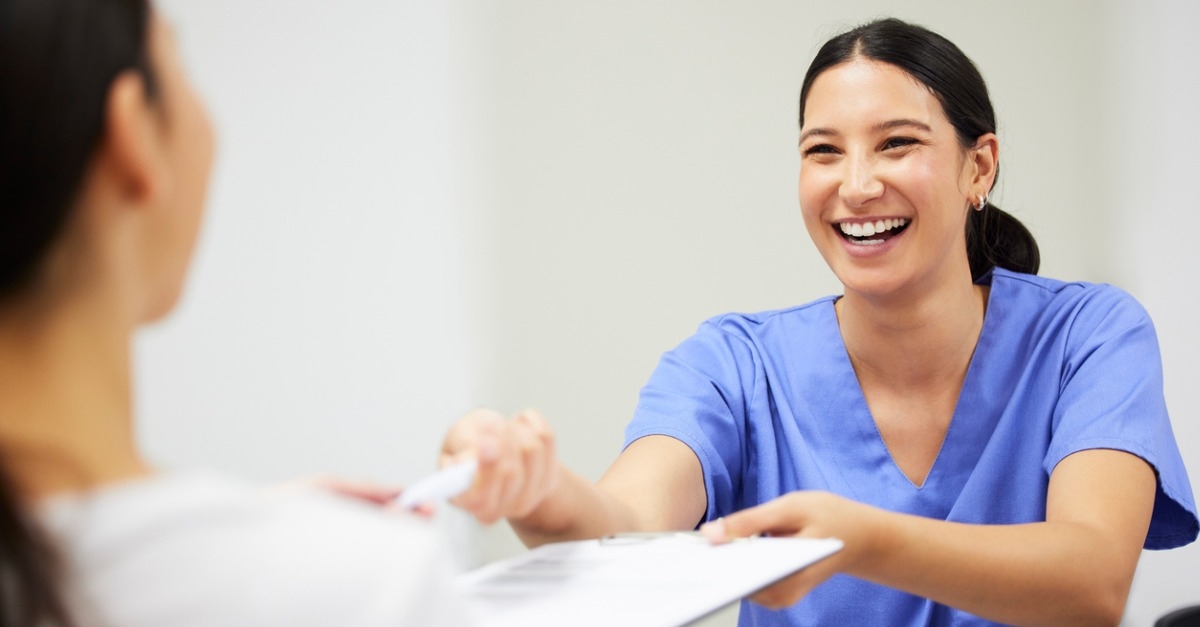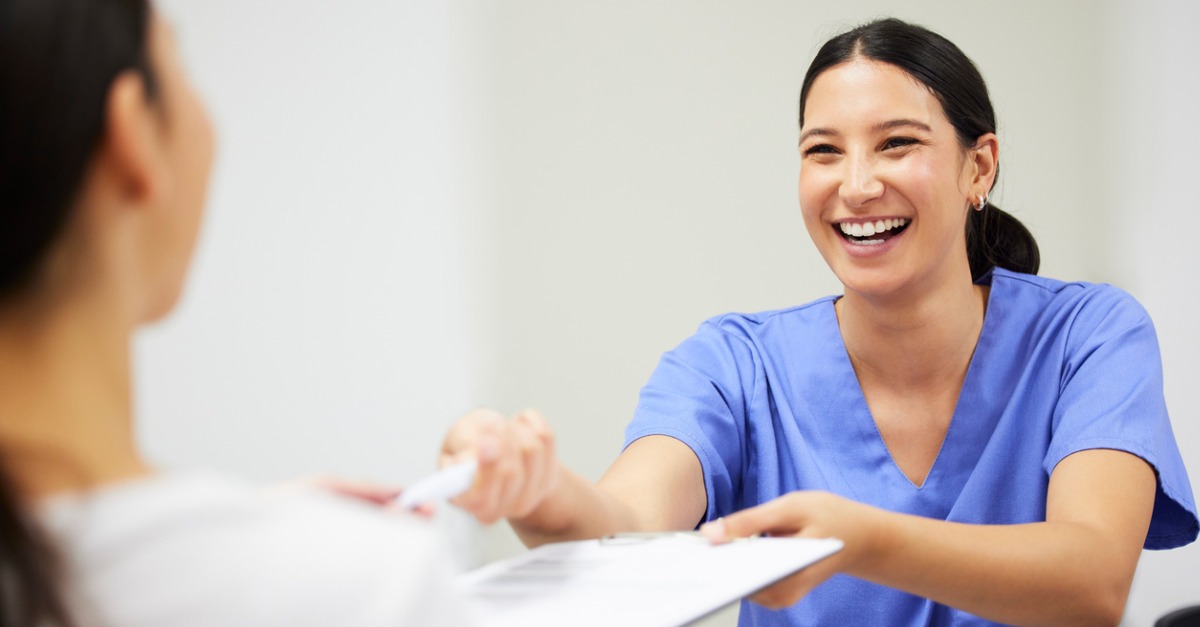 Medical Assistant Position
Full Time Monday-Friday
To apply, please send resume and cover letter to Jenny Davis at [email protected].
Essential Duties/Responsibilities:
Escorts patients to examining rooms to prepare them for the physician.
Takes detailed medical histories, and determines the reason for the visit.
Interviews patients to obtain medical information and measure their vital signs, weight, and height.
Records patient's medical history, vital statistics, or information such as test results in medical records.
Prepares treatment rooms for patient examinations, keeping the rooms neat and clean.
Presents patient history summary and alerts physicians to patient changes.
Assists with in-office examinations and medical procedures including LEEP procedures, IUD insertion, colposcopies, among others.
Helps physicians examine and treat patients, handing them instruments or materials or performing such tasks as giving injections or removing sutures.
Schedules patients with other doctors for consultation as required.
Counsel patients in the office and on the phone concerning treatment procedures, medications, diets, or physicians' instructions to patients.
Stocks exam rooms and restrooms.
Collects blood, tissue, or other laboratory specimens, log the specimens, and prepare them for testing.
Authorizes drug refills and provide prescription information to pharmacies.
Cleans and sterilize instruments and dispose of contaminated supplies / Wash and prepare speculum for autoclave.
Prepares and administer medications as directed by a physician.
Performs routine laboratory tests and sample analyses.
As needed, operates equipment to administer routine diagnostic tests.
As needed, performs general office duties, such as answering telephones, taking dictation, or completing insurance forms.
As needed, contacts medical facilities or departments to schedule patients for tests.
As needed, inventories and orders medical, lab, or office supplies or equipment.
Report to work on time as scheduled by your practice manager and work all scheduled hours.
Other front- and back-office duties as assigned.
Required Knowledge/Skills/Abilities:
Extensive clinical GYN knowledge, coupled with ability to proactively implement knowledge.
Knowledge of office policies and procedures to accurately answer questions from patients.
Knowledge and correct usage of medical terminology.
Ability to navigate and effectively use EMR.
Ability to maintain confidentiality and professionalism.
Ability to effectively and clearly communicate in writing, over the telephone, and in person with physicians, office staff, and patients.
Ability to work as part of a team and promote a positive work environment.
Ability to listen and understand information and ideas and adjust actions accordingly.
Ability to listen actively by giving full attention to what other people are saying, taking time to understand the points being made, asking questions as appropriate, and not interrupting at inappropriate times.
Ability to maintain professional attire.
Ability to complete continued education/training requirements.
Ability to report to work on time and as scheduled.
Ability to represent the organization in a positive and professional manner at all times.
Ability to communicate the mission, ethics and goals of the organization.
Ability to apply feedback, participate in performance improvement, and continuous quality improvement activities.
Skilled in establishing and maintaining effective working relationships with other employees, patients, and the public.
Skilled in monitoring/assessing performance of yourself, other individuals, or organizations to make improvements or take corrective action.
Skilled in organization, attention to detail, and task prioritization.
Skilled in ability to exercise independent judgement and ability to proactively look for ways to help people.
Skilled in using logic and reasoning to identify the strengths and weaknesses of alternative solutions, conclusions or approaches to problems.
Skilled in understanding patient needs to provide exceptional customer service.
Required Education and Experience:
High school diploma (or GED) required.
Must have current medical assistant certification or registration, and have ability to maintain certification or registration.
OB-GYN experience required.
Physical Requirements:
Prolonged periods sitting at a desk and working on a computer.
Prolonged periods of periods of standing and bending.
Must have full range of body motion.
To apply, please send resume and cover letter to Jenny Davis at [email protected].
https://www.avantgynecology.com/wp-content/uploads/2023/02/shot-of-a-patient-and-assistant-interacting-in-a-dentist-office.jpg
627
1200
Aakiem Philippe
/wp-content/uploads/2017/10/Avant-Logo-Final-Outlines-1.png
Aakiem Philippe
2023-02-23 13:21:24
2023-02-23 13:22:40
Avant Hiring for Medical Assistant Position